Contribute to global conservation efforts

Prevent harmful
wildlife trade

Support a greener blockchain industry

Raise awareness of endangered species

Decide where your
donations go
We want to create a new standard for conservation donations. One where an environmentally conscious consumer can purchase a product and contribute to saving Earth's species in the process.

Species at risk of extinction

Hectares of Global Deforestation
Fauna NFT is a social enterprise with the aim to empower individuals to contribute to the survival of our world's endangered species, while enjoying and gathering a collection of digital works of art.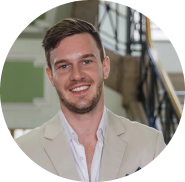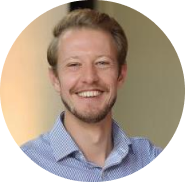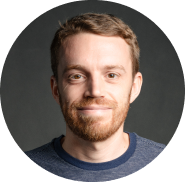 Conservation Advisor & Operations Manager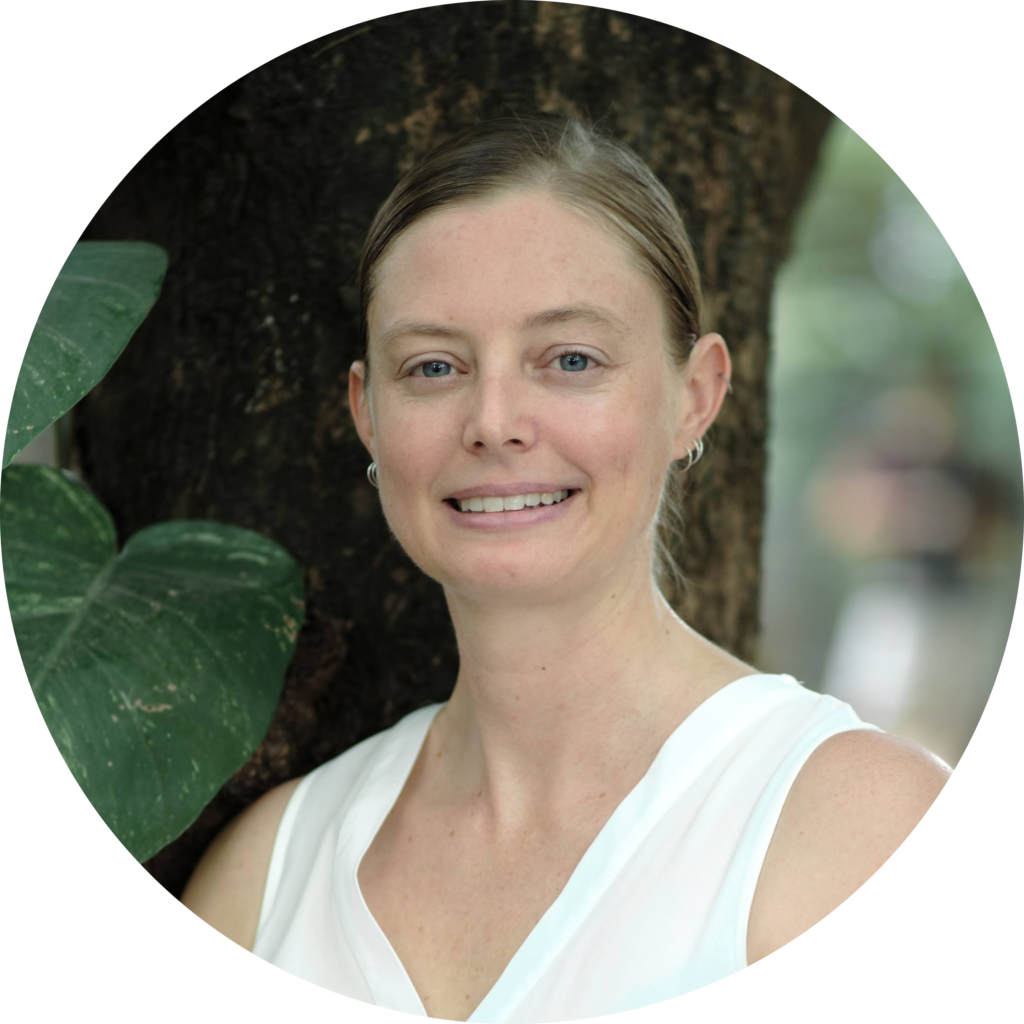 The founders of Fauna are three British expatriates who met in Cambodia. Passionate about both nature and technology, with experience in development organisations, the idea for Fauna NFT arose organically.
During an eco-stay at a wildlife reservation, the idea was formed to use consumer purchases to fund wildlife conservation – but for a new digital age.
During further discussions whilst kayaking on the Mekong river, on the lookout for endangered Mekong Dolphins, the idea was further developed, and Fauna NFT was born.